How it works
Follow 3 simple steps to unlock your phone. The process to unlock all phone is almost same. We can unlock your phone from GSM carriers like AT&T phones, Roger, Fido, Bell, T-Mobile and many other sim netowrks.
Choose Device
Send us your phone's make, model, country of purchase, the locked carrier name and phone IMEI number
Payment
Make a payment along with your email address to recieve payment confirmation & your unlock code
Code Delivery
Get your unlock code delivered to your email address after we confirm all details from our system.
Buy GCPro Credits
Order now your gcpro card credits
Thanks, we will contact you soon
GCPRO Credit
It takes up to 24 hours to verify your payment details, then after your card amount will be credited.
GST is extra as applicable
Your card# i.e: GC12345678
You need to select an item to continue
User Identity Verification
We will need your GST or Aadhaar or PAN Number to verify as per Indian Government Instruction
You need to select an item to continue
Make Payment
Please make a payment using the given option and provide us your payment info at the last step.

Please provide payment reference detail. Such as Transaction ID, payment reference ID, your mobile used for your transaction or your name
You need to select an item to continue
Total Amount with GST
Credit Amount
+
Tax Amount
=
Total Amount
[item-61_price] + [item-84_price] = [total]
You need to select an item to continue
Final cost
The final order price is :
Please enter your same name as written on your document
Enter your mobile number / phone number
Please provide us your full address including pin-code.
In case you need any help regarding the order
Summary
| Discount : | |
| --- | --- |
| Total : | |
Our Products
---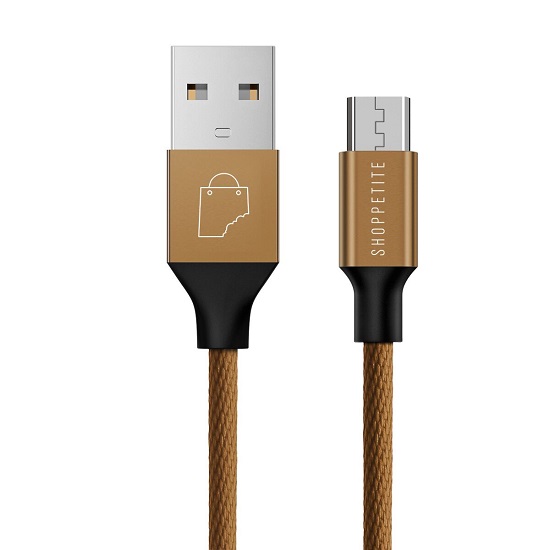 This cable supports Micro-USB connecting devices from all brands including Samsung, HTC, Motorola, Nexus, Nokia, LG, HP, Sony, Blackberry, OPPO, Vivo , Lyf , Xiaomi , Lava , Intex , Videocon , Micromax , Karbon etc and even compatible with Smartphones, tablets, MP3 players, cameras, hard drives, e-readers, external batteries, handheld game consoles.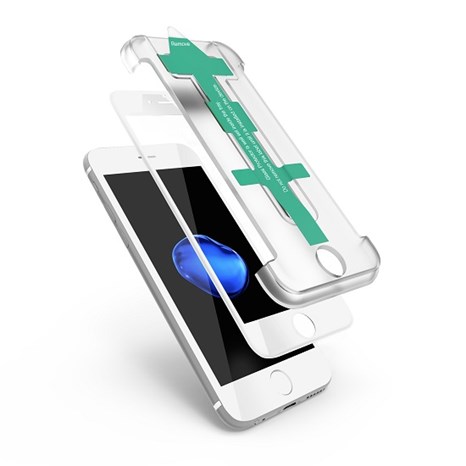 Shoppetite Premium Glass Protector, Now available in India that has been designed in a curved Edge form to enable edge to edge protection for your phone. Easy to install with a free applicator .even an amateur can put on the guard without any difficulty.
Handcrafted Wood, Slim Design, Strong Construction and Unique Grain
People say about us
We have unlocked thousands of phones over the years and check our clients' reviews below
Ankit Desai

I got the unlock code for my LG in less than 2 hours. I worked right away, everything was explained simply. It was really easy. I will definitely use GSMChevli again if I need a phone unlocked.
Jehal Desai

I couldn't believe completely but no choice so that I bought this service, then amazing 30 minutes and unlocked! Happy with service.
FAQs
Frequently Asked Questions
---
When you purchase handset with network provider contract you can't use another SIM card from another network provider. You handset will tell 'SIM Card Not Accepted','Phone Restricted','Invalid SIM' or 'Enter unlock code'. An Unlock code is unique number that is specified to only matched handset. That code will unlock your handset and you can use another network SIM card in your handset world wide.
You just have to send us the IMEI of your phone so that we can search for the unlocking code of your handset (each phone has its own specific code). Once we find your code, we will send it to you by email with a complete set of instructions. You just have to enter the unlocking code on your phone and your handset will be unlocked.
We're ready to help!
If you have any query, do not hesitate to send us a message. We will get back to you within 24 Hours. Our support team will help you for your phone unlock process.
Contact us now
Address
M12/13, VIP Plaza, Near shyam mandir,
VIP Road, Surat, Gujarat 395007